4 Steps to Writing the Perfect Resume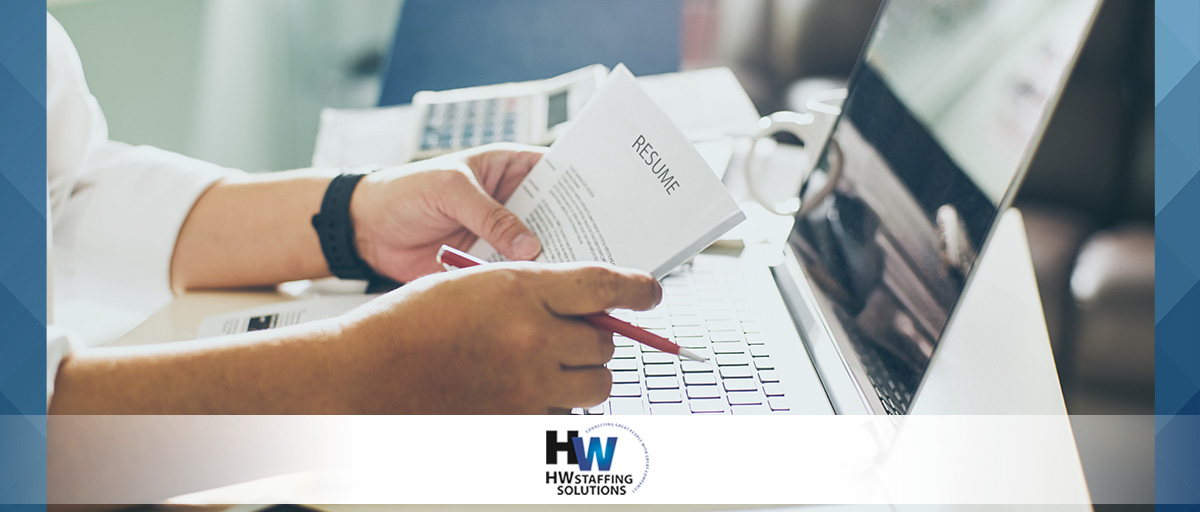 Writing a resume is tough and time-consuming. It seems stressful, but it's totally worth the effort. The average recruiter spends six seconds scanning each resume before he decides which pile to toss it into, so yours needs to grab his attention quickly!
Here are four steps to writing the perfect resume that will get you noticed.
---
Step #1: Be clear about the job you're seeking
Your best, most important information should be in the top third of the page. Put a summary at the top that that's tailored to the position you're applying for. Include a brief mention of what you can bring to the company and why you'd be a valuable hire. Or you can include a resume objective—two to three quick sentences describing what you want to do and why you're a good fit. This should be the space to focus the reader so he knows you can meet his needs.
Step #2: Simplify the format and content
Remember that you want the aesthetics of the page to direct the reader's eye and show them what to read first, second, third and so on. Make words bold, underlined, or larger when you want them to stand out. And use numerals when listing your accomplishments to emphasize them. Choose an easy to read font and list your contact information at the top in 14 pt font or larger. Be clear and concise, not overly wordy.
Step #3: Build your work experience and education sections
List personality traits, work skills, and any relevant credentials that meet the job requirements. Use reverse chronological order for your work experience, detailing every position you've held in the last 15 years. Using five or six bullet points for each job, describe your responsibilities and accomplishments. Use specific past tense active verbs, not wording such as "was responsible for." Instead say "facilitated," "directed," or "organized." Don't forget your volunteer work and any professional organizations you're a member of.
Step #4: List Your Accomplishments
Include at least 2 or 3 tangible accomplishments that make you look really successful and are directly related to your job. Tangible means that it should be definitive and measureable. Maybe you reduced your company's overhead costs by 20% or you were the leading sales rep in your region for two consecutive quarters. Be as specific as possible. Or maybe you won an award. If so, list the exact name, a quick description, and record the date. If you can, use some of the same wording that the employer used in the job posting so hiring managers can see what a good fit you are.
Are you looking for career resources?
If you are looking for the next step in your career or just a new job, HW has you covered! Search for a job here!