Career Opportunities in Manufacturing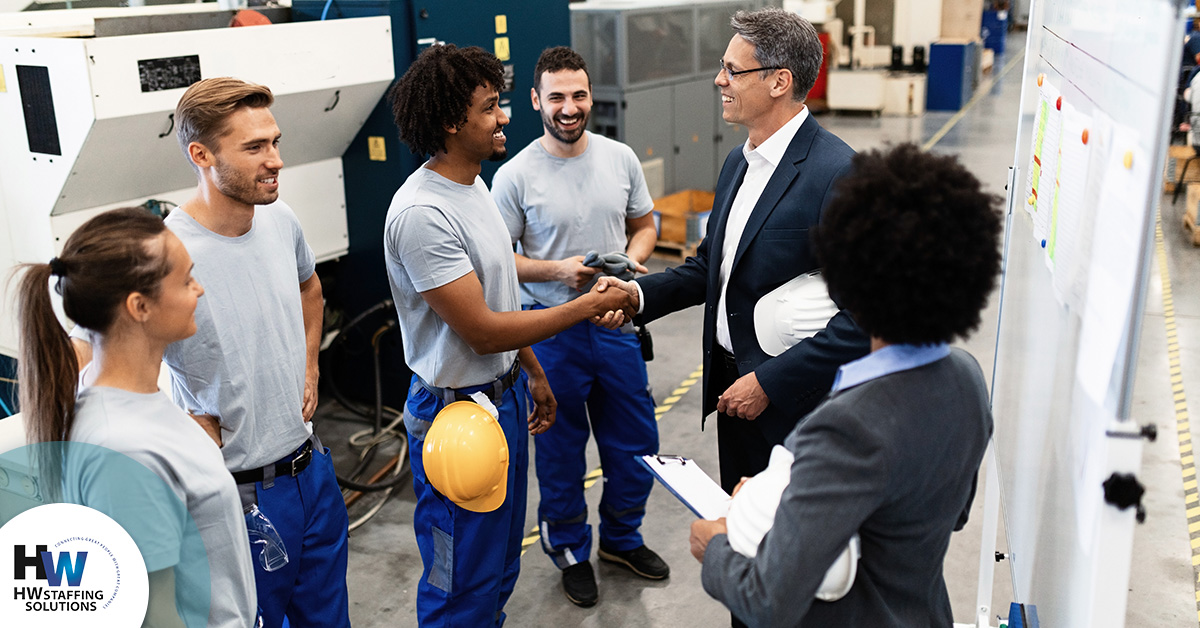 A career in manufacturing involves turning raw materials into final products that are sold to buyers. This process includes the people who make the products and those in areas such as management, engineering, and design. Workers come up with product ideas, test the products for proper assembly, and manage the shipment and receipt of the goods. Because the manufacturing industry offers six career path clusters, gaining insight into each can help you decide which is right for you.
Learn more about the six manufacturing career clusters to find the one you want to pursue.
Health, Safety, and Environmental Assurance
This career path involves maintaining the safety of manufacturing workplaces and products. You carry out health and safety inspections, train employees on safe working practices, and plan for the removal of harmful materials in line with current laws and regulations. You could become an environmental engineer, health and regulatory inspector, or industrial safety and health technician.
Logistics and Inventory Control
This career path includes the planning and movement of materials to and from manufacturing sites. You handle the receipt, delivery, and monitoring of raw materials and finished products. You also ensure all raw materials are accounted for as you move raw materials and finished products in and out of manufacturing facilities. You might become an industrial traffic manager, inventory control specialist, quality control engineer or technician, or shipping and receiving clerk.
Maintenance, Installation, and Repair
This career path involves routine maintenance, repair, and upgrades for machinery and technical equipment. You regularly run tests to determine the condition of the equipment, recommend the purchase of new equipment, and troubleshoot issues as they come up. You may become an instrumentation technician, millwright, systems setup specialist, or telecommunications technician.
Manufacturing Production Process Development
This career path includes designing the goods to produce and the production processes to create them. You interview prospective customers and evaluate similar products and processes to determine where they can improve. You also gain feedback from customers to ensure the products are meeting their needs and efficiently being delivered. You could become an industrial designer, industrial engineer, engineering technician, or operations research analyst.
Production
This career path involves assembling raw materials into finished products. You could use machinery, computer systems, hand tools, or welding or do the work by hand. You might become an automotive industry worker, glass manufacturing worker, manufacturing supervisor, precision machinist, or metalworker.
Quality Assurance
This career path includes making sure that manufacturing processes and products adhere to established safety guidelines. You test the products to ensure they reach an acceptable quality and ensure the manufacturing process efficiently creates finished products. You may become an instrumentation technician, quality assurance tester, or quality control engineer or technician.
Build Your Manufacturing Career
HW Staffing Solutions can help you enhance your manufacturing career path. We connect you with top companies looking for the skills and experience you have. Visit our job board today.